I have decide to post this game here because, even when it's a crap game, it's somehow fun to play and has that -one more try- factor.
It's done 100% with boriel's compiler, but uses some external routines like the 64 char print (from britlion, iirc) and a decompression routine by metalbrain adapted to work with this compiler.
I usually does these crap games as a routine laboratory for the moment I finally decide to do a proper game, but this one is a bit less crap than the rest (but it's crap still).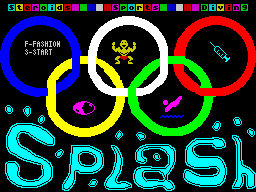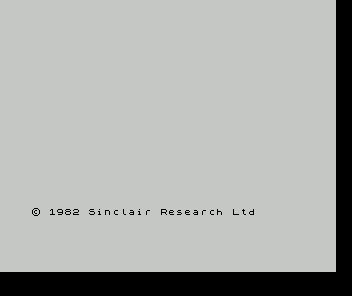 If anyone is interested, it's uploaded in this year's CSSCGC competition:
http://cgc.zx.gen.tr/index.php?game=0628182038
I hope you like it