---
* Liquid War * - .fito. - 09-15-2020



Hello friends, how are you?



I present you the game made by the FitoSoft team. Made in Basic and compiled with Boriel zxb.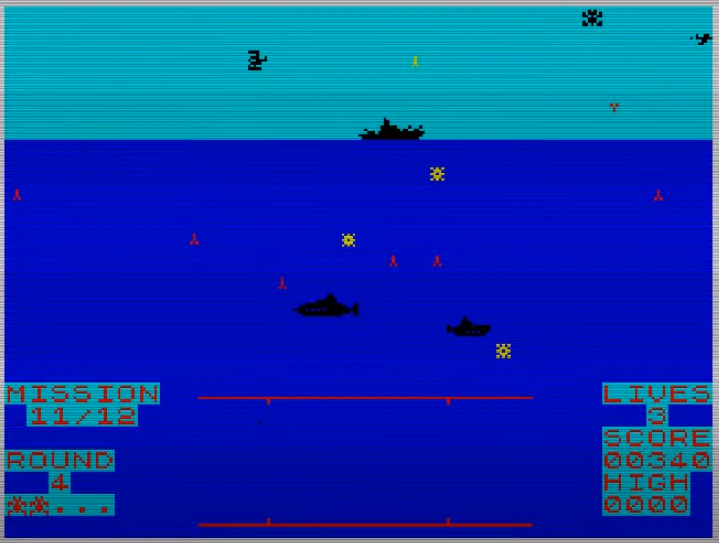 It is based on an old "Deep Scan" arcade machine. Your mission will be to use the miners of your destroyer to eliminate any underwater threat. You have more information and download at:
fitosoft.itch.io/liquid-war
regards
---
RE: * Liquid War * - boriel - 09-16-2020

Suberb! Thanks for sharing!


---